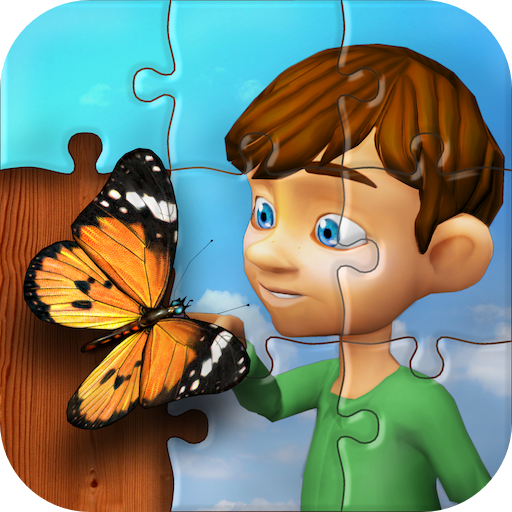 Atomic Puzzles
NOW AVAILABLE!
Introductory Price!
Add some excitement to your jigsaw puzzle play with an entirely new experience. Assemble puzzles that come to life upon completion or remain alive during the entire assembling process!
Enjoy the intrigue of a new way to assemble puzzles or giggle with the often humorous animations. We think you'll find hours of entertainment in this remake of a classic.
Features
60+ 3D/Live Puzzles
60 puzzles that play live or come to life once completed.
25 traditional Puzzles
25 traditional 2D puzzles with animated endings.
5 Mystery Puzzles
5 mystery puzzles playable without any preview.
Custom Puzzles
Create your own puzzles from the camera or camera roll.
3+ Levels of Difficulty
3 levels of difficulty PLUS optional rotation!
Unique Story Play
Finish puzzles to help your character return home.
Data Policy
STRICT
This app does NOT collect any data. All saved scores, achievements, profiles, and other data is private to your device and associated platform account (ie. iCloud).
Gallery
The following images are from actual game play. Slight differences may appear due to the device capabilities.