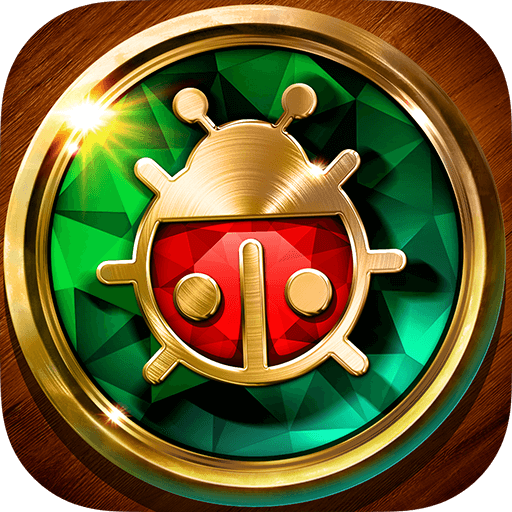 Bugs Mazing
Calling all heroes! In this Little Bit Studio app, your child will take control of their bug hero to explore and discover a myriad of environments while trying to save the peaceful King from the bad bug forces. Their exciting quest will take them through various challenges that will deliver tons of fun while developing key skills such as counting, critical thinking, fine motor skills, and many more!
Each adventure is a unique experience of skill-leveled challenges. Imagine sneaking through a garden maze filled with guard bugs, helping a child bug find his mother, or being chased by bugs riding on top of boulders. With a collection of over 20 different challenges, each adventure is uniquely generated to allow for hours of game replay and skills development.
Features
20+ Adventure Challenges
Lots of challenges and activities to create playable adventures.
5 Levels of Difficulty
Lots of rewards with coins and jewels.
7 Bug Heros
Unlock and play 7 unique hero bugs.
4 Mini-Adventures
Practice letters, colors, numbers, and tracing in four mini adventures.
Data Policy
Strict
This app does NOT collect any data. All saved scores, achievements, profiles, and other data is private to your device and associated platform account (ie. iCloud). All of the apps in the Bugs and Buttons series adhere to this strict policy.
Gallery
The following images are from actual game play. Slight differences may appear due to the device capabilities.