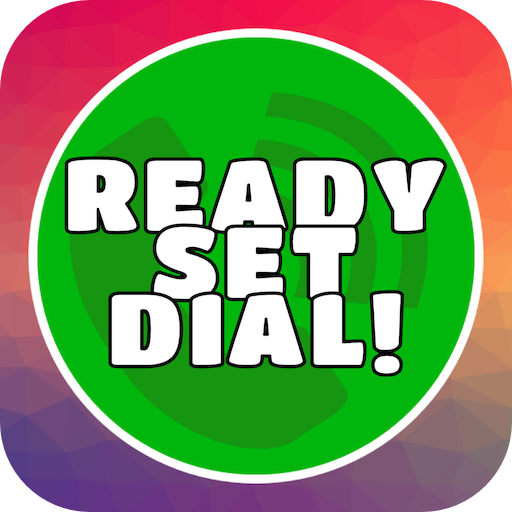 Ready Set Dial
THIS APP WILL ALWAYS BE FREE
Learn and practice phone safety with this unique app. It might be free but its also packed with lessons, activities, and a fully functioning phone simulator.
Features
Advanced Phone Simulator
Dial 0, 411, 911 and more with realistic audio dialog.
Multiple Phone Styles
Traditional and mobile phone styles to use.
Custom Directory
Add your own custom numbers and optional audio dialog.
3 Audio Lessons
Audio lessons include Basic, 911, and Strangers.
Practice Activity
Guided activity to practice dialing numbers.
Memory Game
Non-guided game to test dialing numbers.
Data Policy
Strict
This app does NOT collect any data. All saved scores, achievements, profiles, and other data is private to your device and associated platform account (ie. iCloud).
Gallery
The following images are from actual game play. Slight differences may appear due to the device capabilities.